by Alex Abrams, Director of Customer Success, Web3 Pro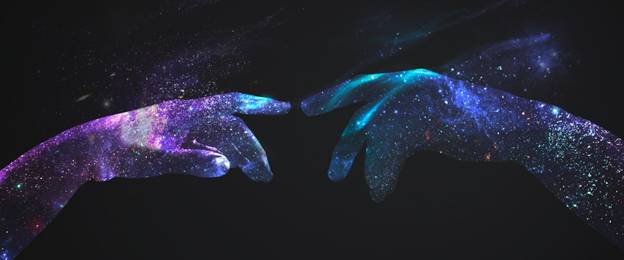 Every marketer and business owner knows it is less expensive to sell to a current customer than to acquire a new one. Customer retention is a flywheel of profit generation. When customers are delighted with their brand experience, they typically remain loyal to that brand, with all other factors being equal. As more and more customers are retained, and a greater share of their wallet is earned, the compounding effect on long-term profits can be staggering. For these reasons, customer retention and expansion are key priorities for most CMOs. 
After the buyer makes her initial Purchase, the delivery and fulfillment of delightful expectations will help determine the probability that more purchases will follow. The total customer experience (TCE) extends the entire lifecycle of the relationship, from billing to shipping to customer service. Brands need to create multi-touchpoint relationships with their customers to ensure they remain delighted. This is vital in not only keeping current customers happy at the moment, but also in potential incremental word-of-mouth revenue generation.
Leverage Customer Retention through NFTs
Brands will often create NFTs to retain customers, which is really the direction in which NFT marketing is heading. NFTs have effectively created communities of like-minded individuals who are loyal to the brand and the media. Plus, when a consumer purchases a branded NFT, she enters a sort of contract, one that says the consumer is supporting the brand and the brand is providing enhanced benefits to the consumer.
Starbucks is passionately focused on customer retention, investing heavily in its Rewards program to drive repeat and higher-value purchases. Starbucks recently announced that it will connect its customer loyalty program to blockchain technology and NFTs. While further details of the program enhancement have yet to be released, customers should be confident that value will be presented to them. As over half of Starbucks' sales come from its Rewards members, this program is sure to be strategically important.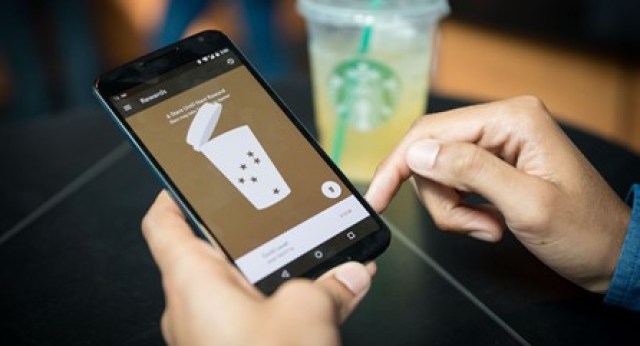 In the case of Louis the Game, a historic brand, Louis Vuitton, has been introduced to a whole-new audience of young people through an app. Gamers are challenged to collect candles while learning about the company's founder, in conjunction with Vuitton's 200th birthday. Players also search for and collect exclusive NFT postcards throughout the game. So far, Louis Vuitton has not paired rewards with the NFTs, but the game is positioning itself to secure brand awareness among the Generation Y and Z crowds. And that could pay dividends in the near future. For now, though, they're loyal to the game.
Incorporate NFTs into Your Loyalty Program
Consumers love to get rewarded. It's what keeps them coming back and, in many cases, helps retention. If nothing else, selling NFTs will create a larger database of people who are interested in your brand. For those who purchase, you'll have direct access to them to offer exclusive sales and benefits. But you also have that larger database to target, which can help your brand stay relevant and top of mind. Once customers invest in your NFT (or even show interest), you can retain them through additional valuable incentives.
And of course, when you retain customers and continue to offer them value, you're more likely to create a loyal base of raving fans.